You can quickly create new linked symbols in the diagram view of Inspiration by using a keyboard shortcut.
Select the symbol from which you would like to add a new idea.
Hold down the CTRL key on your keyboard.
Then, click with the mouse where you want the new symbol to appear.
Click here to see video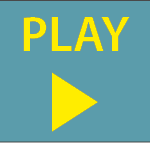 ---
Click here to see the Inspiration quick guides.